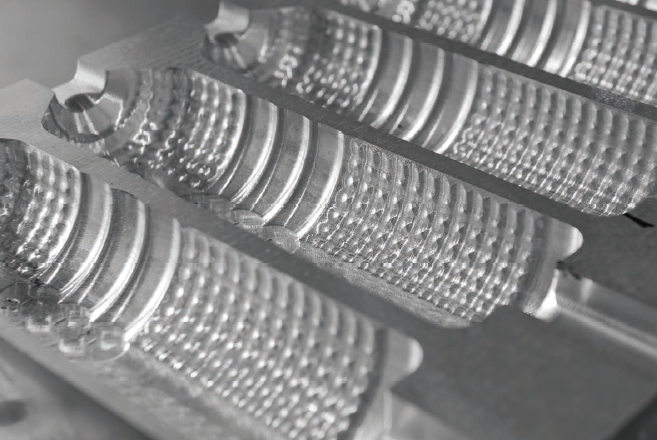 We offer a wide range of tools whose applications respond to the needs of the most diversified industries. From the Automotive industry, Oil and Gas, Renewable Energy and Medical Industry, among others, there are growing needs of the equipment used in these areas. Being subjected to the most stringent requirements in terms of durability and reliability, given the expected performance in the sometimes extreme conditions where they are used, the requirement is enormous.
For this reason the machining solutions of these components demand quality and rigour. Therefore the versatility, quality and robustness of the tooling solutions that our partners provide are essential to support productive units in the process of optimization. From milling, turning and boring, we offer the most varied tools to meet the requirements of high precision engineering.
See our partners' solutions for different sectors.
https://www.youtube.com/user/TungaloyCorporation