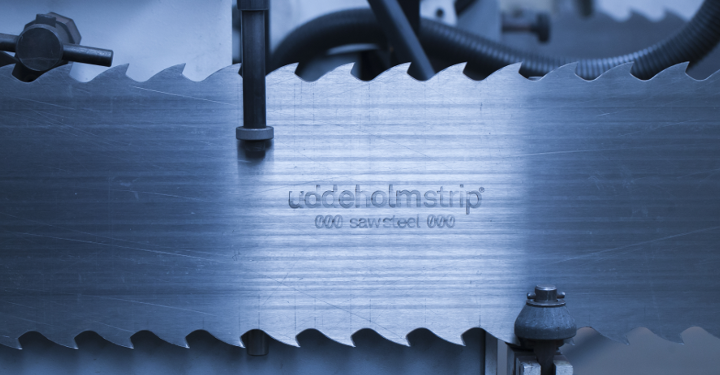 For the wood and food industry we use UDDEHOLM's full range of cold rolled steel of the highest quality in the manufacture of tools.
The wood-working saw tape can be supplied in roll or welded, locked, honed, crushed or sutured teeth with single or double cutting teeth.
We also supply, for the same industry, all types of circular saws with locked teeth, stelliting or carbide inserts.