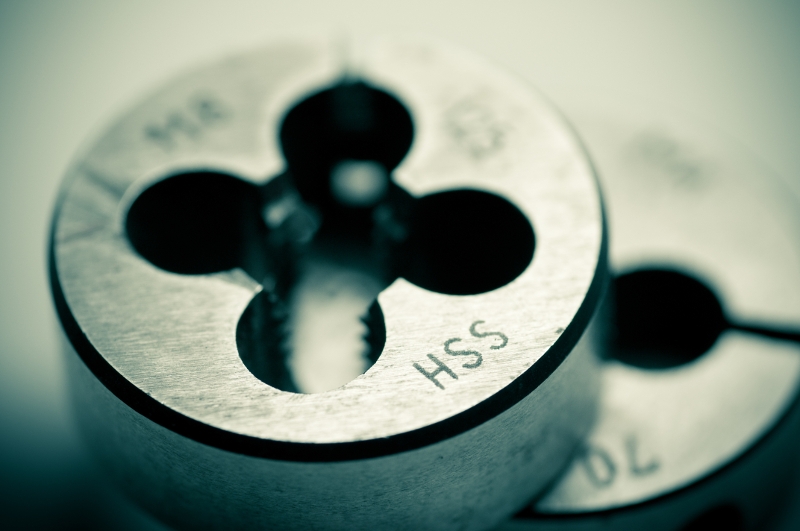 For the current production industry, particularly mass production, machining is one of the most important moulding and shaping processes.
Almost all tools are based on high-speed steels, however it is currently not only in this area that they are employed.
Having the high hardness, high wear resistance, excellent toughness and high temperature hardness properties, it is natural to use them for extrusion, cutting and stamping applications.