To promote an integrated solution that allows the customer to monetize costs and time, we have an organized logistics that guarantee the delivery of all the orders at the customer's premises.
To improve this service we are committed to the constitution of a new team dedicated to this service and that is exclusively in charge of tracking their orders from the moment they are inserted until delivery to the destination. So, you can directly contact the team of Logistics whenever you need information about the cargo, transport and deliveries of their orders.
Through the email address of the logistics or a telephone line phones, get information now more immediate and precise about all your queries regarding logistics and distribution. Preferably use the email address acos.logistica@ramada.pt for requesting information about the status of delivery of your orders, or alternatively telephone +351 256 580 502 and our team will respond promptly to all your questions.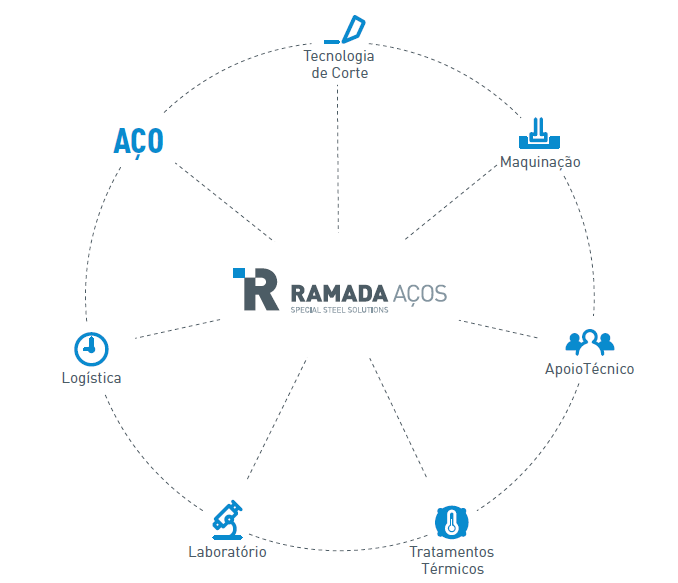 Also important is the provision of an internal logistics that allows the aggregation of our range of services, since all the streamlining of the process is our responsibility. The goal is that the customer does not have to worry about collecting or delivering parts to perform differentiated services, simply send the order and wait for delivery on the agreed dates.
We thus add together all services and products, providing the customer with a turnkey response.