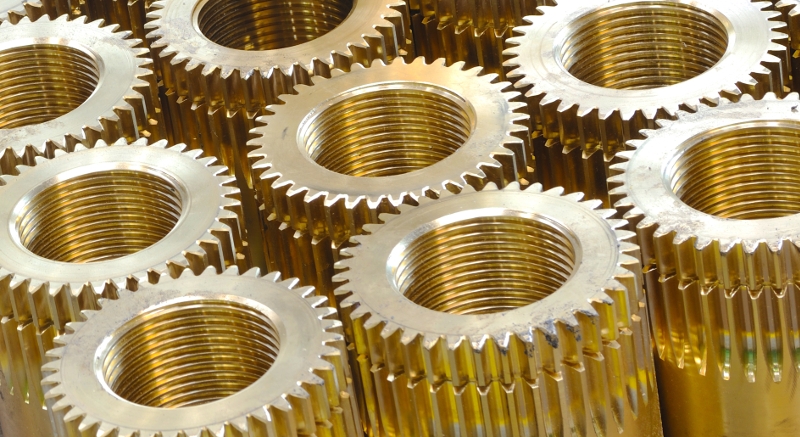 Non-ferrous alloys are used extensively in the plastics injection moulding industry.
These alloys enable the plastic parts industry to meet the high production requirements, with ever shorter cycles.
What characterizes these alloys is the exceptional combination of strength, thermal conductivity and good polishing.
In this way, we achieve shorter cycle times and better quality parts.