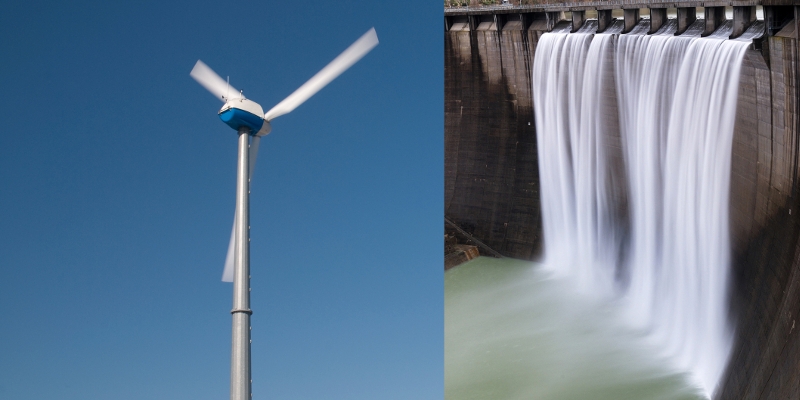 All equipment, at both structural and component level, uses steel as the raw material.
In view of the breadth of this industry, which includes hydroelectric, transmission towers, transformers, electric cables, platforms, pipes, drilling equipment, propellers, among others, the demand for raw material that meets the highest demands with respect to resistance to wear, corrosion and high temperatures are decisive.
There are several applications that use this raw material and as such are looking for the most cost effective solutions to respond to the needs of each particular application.
Check out our solutions for these applications.