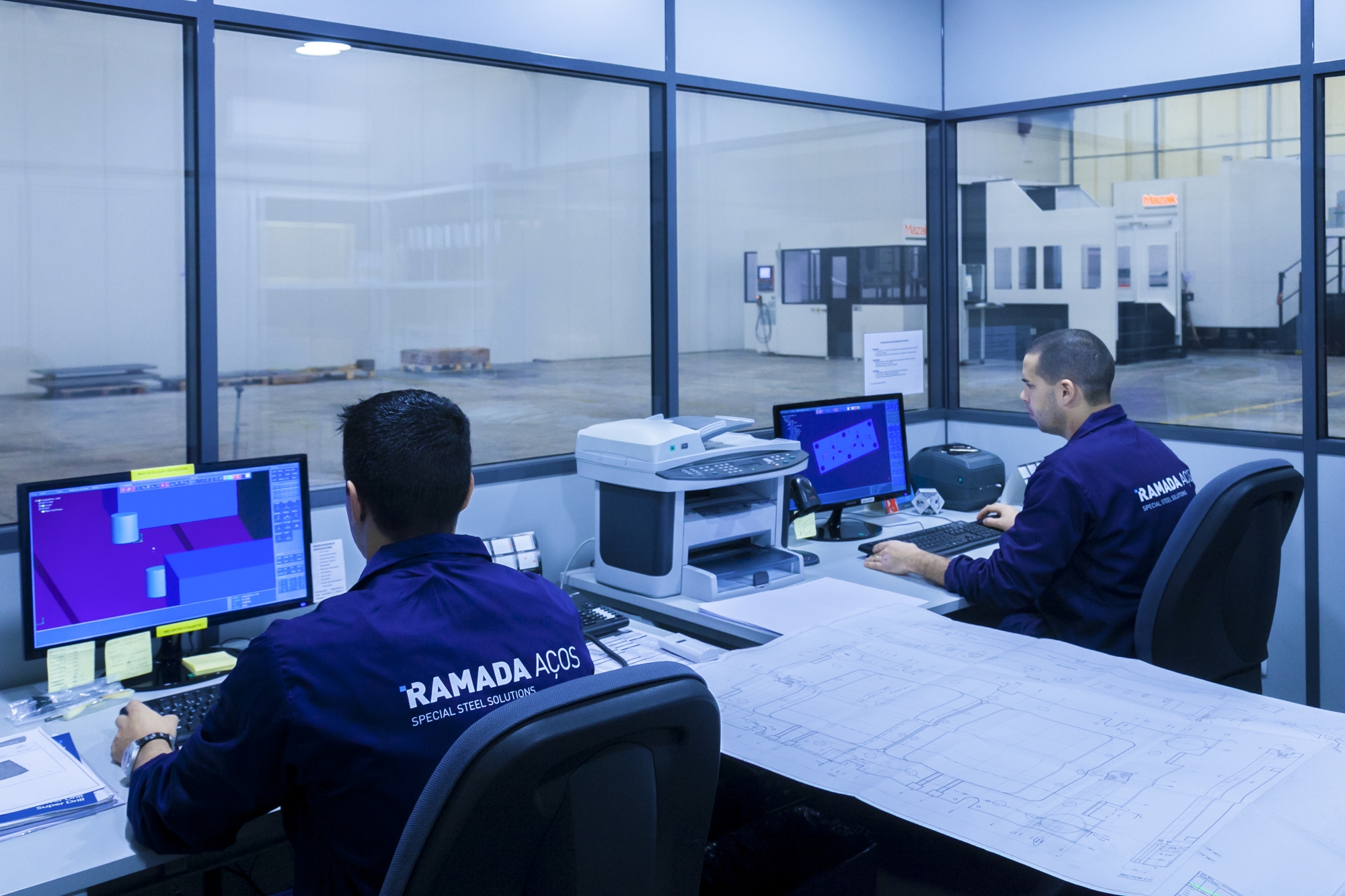 We off custom production of machining of parts where high precision machining allows simpler structures to be obtained compared to more complex/customized structures for special moulds.
This complete machining of structures/machining service consists of the complete manufacture of the structure/mould, and the customer can assign the steel and the machining or just the machining (if they already have the steel), since this service works independently of the steel supply.
With capacity for machining parts up to 1200mm x 800mm x 130mm, we execute guides, drilling, slabs, boxes, extractor heads and threads, accompanying the needs of clients' projects with efficient solutions and adjusted to each of them every step of the way. In the medium term this machining capacity will be extended to dimensions of 1700mm x 1350mm x 130mm, making the absolute for the Mould Industry.
Our technical team is available for any questions about your projects or about our service. So if you have any doubts about the capacities or dimensions that do not fit into those referred to here, or questions about your project, submit them to our technicians and they will provide all necessary support.