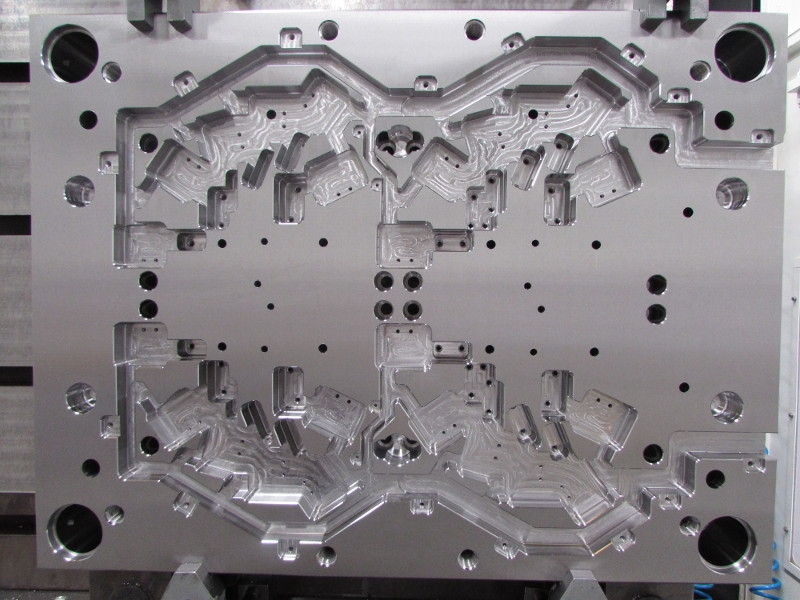 The finishing consists in the machining of all the elements according to the geometry and dimensions defined in the design, removing the excess thickness of material left in the roughing operation.
Since at the moment it is very much related to the execution of pieces that we carry out for the finished structures, we are working in the sense that in the near future we will be able to present solutions for the moulding and filling zones.
As with the currently provided structures, these solutions will also be made available to our customers ready for use in the bench/assembly section.
Our maximum finishing capacity is 6000 x 1250 x 1700mm.