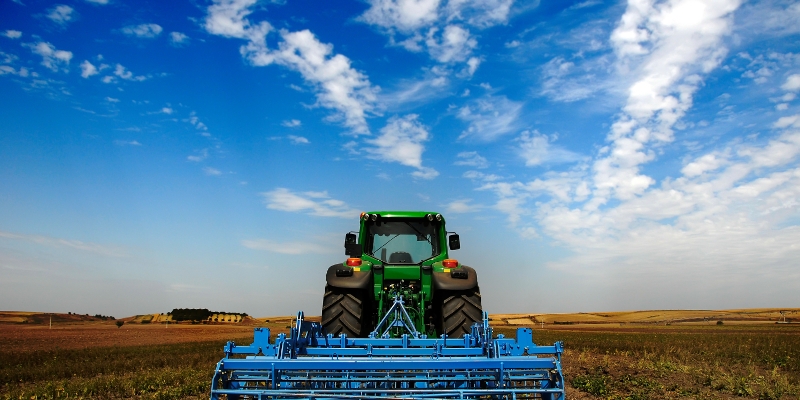 The evolution of equipment and components at the level of agriculture has been a constant. More and more modern, multifunctional and more automated, they increase the demand and the requirement for solutions that allow greater durability and resistance combined with greater lightness and easy handling.
All this without neglecting safety, operational efficiency and cost reduction.
In order to be able to respond to these requirements it is decisive that the choice of steel for each application is the most appropriate. In this scope, we have the materials indicated on the side for this area of application, as well as all the technical support that you need.